by George Hajjar
Two Seniors, Porter Yelton and Devon Lawler, are taking part in a year-long course in which they sculpt a 40-60 page thesis. Both students are preparing graduate school applications and want to practice their craft with topics that are meaningful to them. What makes a good topic?
Porter has long been interested in English literature. This is partially because of his mother, who is an English teacher, and because of books he read in his youth. Most notably, in highschool he read The Bell Jar by Sylvia Plath, which revealed to him the empathetic nature of storytelling. Soon, he became interested in what he calls "the new stuff"—contemporary works that students don't really get exposed to pursuing a typical English degree.
He has decided to concentrate on post 9/11 writings and believes he can "say something potentially important" about the condition of being post 9/11.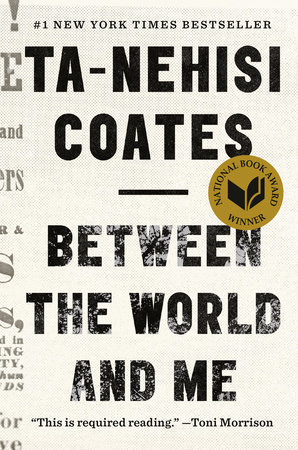 After he read Lorrie Moore's A Gate at the Stairs—a book classified as a "post 9/11 work" that never mentions 9/11—Porter questioned what it meant to live in a post 9/11 world. After he read Ta-Nehisi Coates's Between the World and Me he began thinking about the "American dream." Right now, Porter is concentrating on how this dream is effected by 9/11—whether it died with this tragedy, whether it only existed for "certain people," whether it never existed at all.
Where Porter is focused on "unspeakable" events, Devon is concentrating on two authors that attempted to give a voice to a topic that had been silenced for centuries before them—homosexuality. Among the Decadents of the 1890s were those who sought "to revive a discourse… [left dormant] since the ancient Greeks."
Devon has been fascinated by the works of E.M. Forster and Oscar Wilde, two
homosexual authors who were writing in a time when this identity was considered dangerous. He was exposed to their works in Senior Seminar, a class that is taken before the thesis writing process. He wants to give Forster the credit the author deserves: even though he isn't experimenting with form, like many of his contemporaries, there is a lot that can be learned from him.   
Devon thinks he will focus on The Picture of Dorian Grey by Oscar Wilde, and Maurice by E.M. Forster, neither published during its author's lifetime. Using Oscar Wilde to background Forster's work, Devon wants to "create strands of clear literature into the past," reviving the reputation of Forster, and showing that this topic remains unquestionably relevant today.
The writers of The Blotter wish Devon and Porter good luck in their writing pursuits.