By Jacob Glatstein
Translated from the Yiddish by Peter Manseau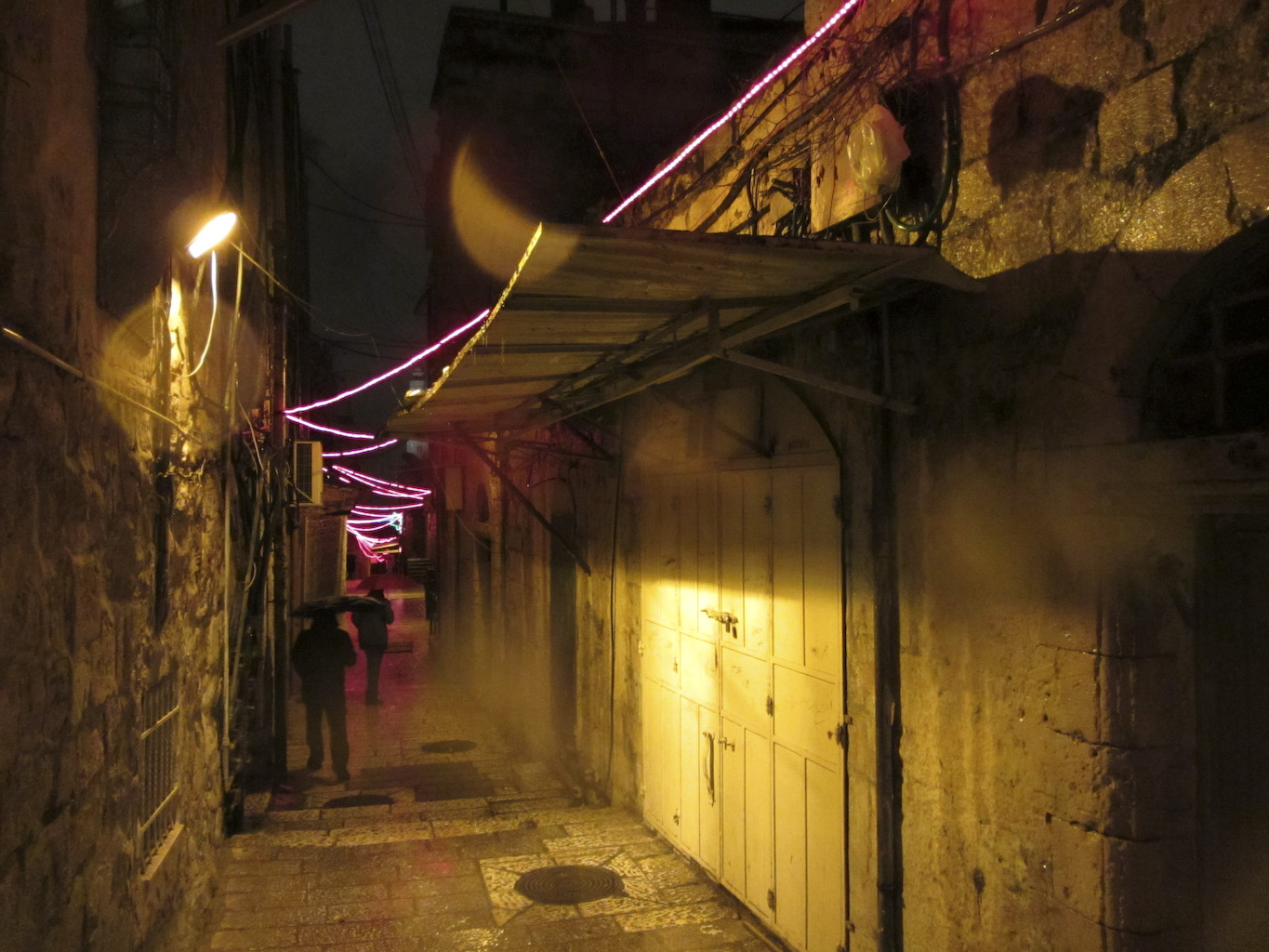 My friend lives a satisfied life.
He has a wife who loves him,
three blond children,
a winter house, a summer home,
money tucked away for times of need,
and ready aphorisms about the certainty
of easy living for decades to come.

And I am devoured by jealousy day in, day out.
My only certainty is a paper bridge over the years,
my lonely life leads me always to a pit of doom.

Often when I've had a bit to drink,
I drunkenly seduce my friend's woman,
becoming a father to their children,
surrounding myself with stolen love and warmth.
And when I sober up, still in my friend's bed,
I kiss my friend's wife with savage passion,
kisses full of envy and vengeance.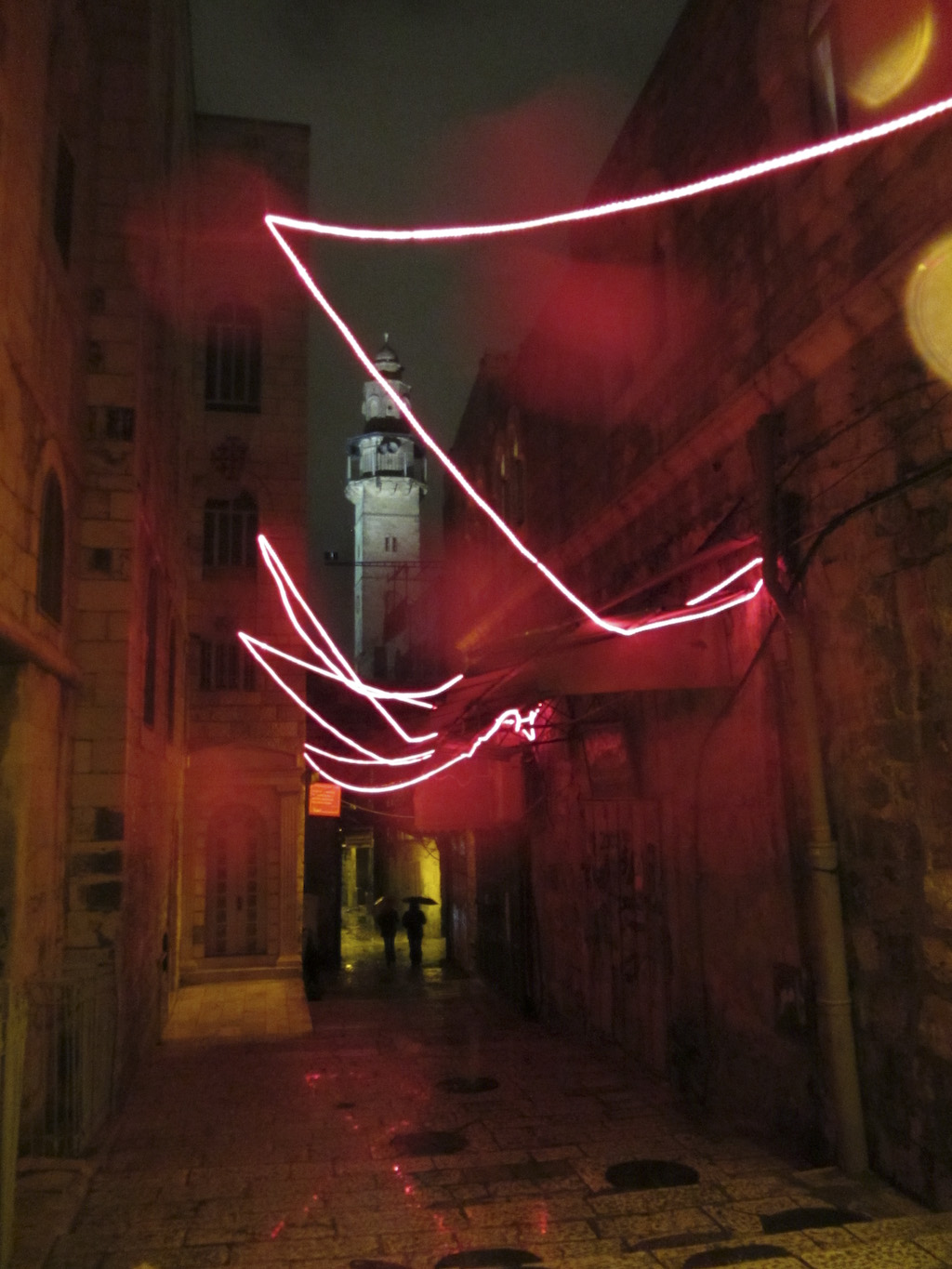 Jacob Glatstein (1896-1971) was a Polish-born poet and literary critic who wrote in Yiddish.
 Peter Manseau is the author the memoir Vows, the novel Songs for the Butcher's Daughter, and most recently the travelogue Rag and Bone. Follow him on Twitter @petermanseau.
Photos: Jessica Levey, Jerusalem, 2011.