"I Do Not Want To Be Drowned: Precarious San Francisco"
Prof. Josh Kun, University of Southern California
4:30pm Friday, 16 February 2018
How is music a register of precarity? How is music a refuge from precarity? This talk will explore these ideas in the context of contemporary San Francisco, based on Kun's 2017 artist commission with SFMOMA and the San Francisco Public Library. For their Public Knowledge collaboration, Kun created "Hit Parade," a multi-platform musical exploration of eviction, displacement, and gentrification in San Francisco that merged archival research, musical storytelling, LP production, a museum installation, and a series of open musical rehearsals. The project, which created musical events in branch libraries across the city, argues for music as a form of assembly that activates new forms of encounter, coalition, and community, and as a form of public knowledge that preserves and circulates endangered histories to a wide array of publics. It builds off Kun's ongoing collaborations with public libraries in California, key sites for building and activating democratic public histories in the face of neighborhood change.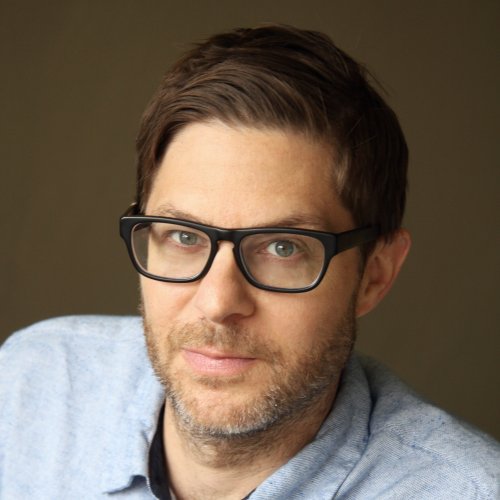 A 2016 MacArthur Fellow,  Josh Kun is currently Professor of Communication at University of Southern California. Prof. Kun's research is a model for the kind of work this conference seeks to advance, work that interrogates the possibilities and limits of music as both a barometer and a force for political change. His research topics include the popular music of Los Angeles, Jewish-American musical history, and the US-Mexico border, with an overall focus on popular music and the cultures of globalization. You can read more about Dr. Kun's work at his website.