Do you need server space for your course? In the past, have you had to use your personal server space for courses? The Office is pleased to offer two server solutions, along with hands on support: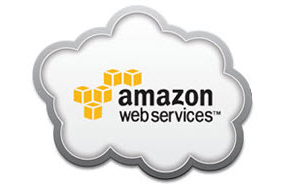 #1. Amazon Web Services (AWS): allows for unlimited flexibility, and suitable if you will have students building applications, data mining, geospatial data and heavy multimedia use, and other advanced uses requiring root and virtual server access.
#2. Reclaim (aka NYU Hosting): a shared hosting environment that allows for custom installations of WordPress, Scalar, Omeka, and other scholarly platforms. Great if you need functionality that exceeds what the NYU WP service can offer. Also suitable if you have simple storage and SSH needs. NYU Libraries started this enterprise level pilot in January 2016, so that you can use this option for your research as well!